Alee Club
Welcome to
Alee Club
ALEE CLUB is a registered voluntary organization established with support of like-minded people crusading against all the social ills plaguing our society.
To this end, we plan to open hospital and medical centres equipped with modern medical facilities as well as spiritual development centres. Our health related endeavors would not only be limited to curative therapy but also we are creating awareness to prevent spread of diseases such as Polio, Hepatitis, HIV/AIDS etc. ALEE CLUB is also Offering a wide range of choices through its ALEE CLUB's Academy of Arts, where the candidate would not only get the professional training and guidance, but also a right platform to prove his/her Caliber.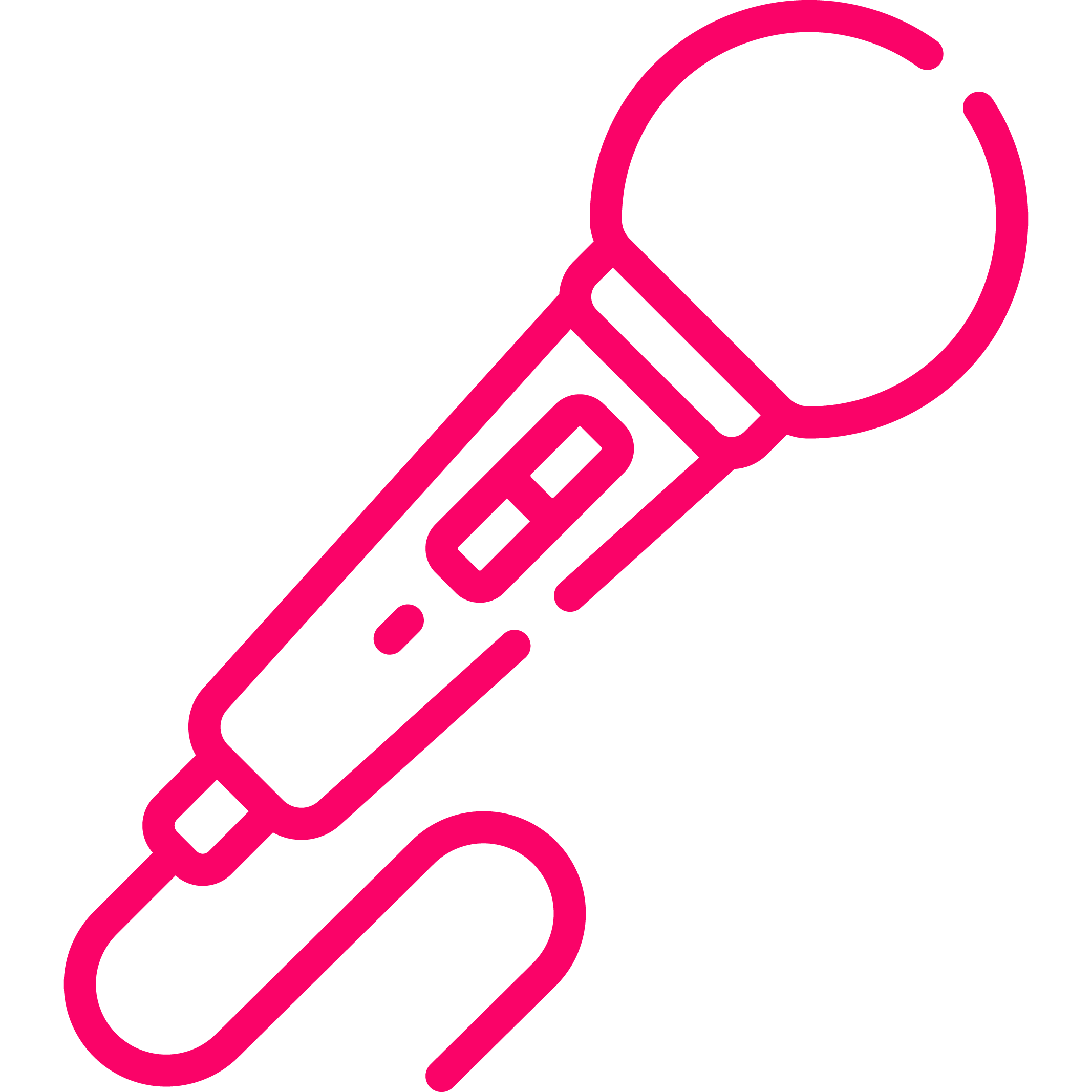 CELEBRITIES WHO HAVE JUDGED
THE EVENTS OF ALEE CLUB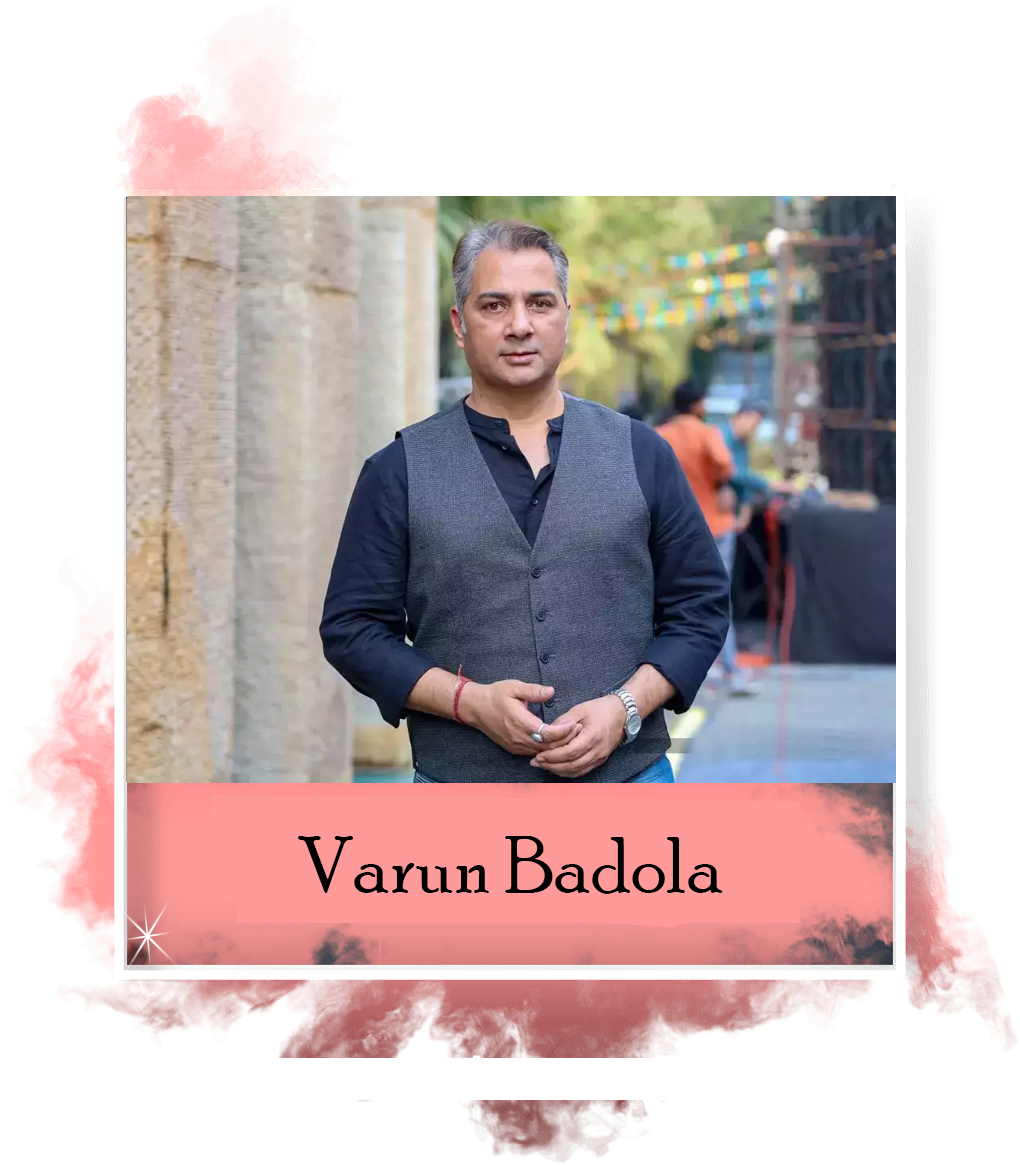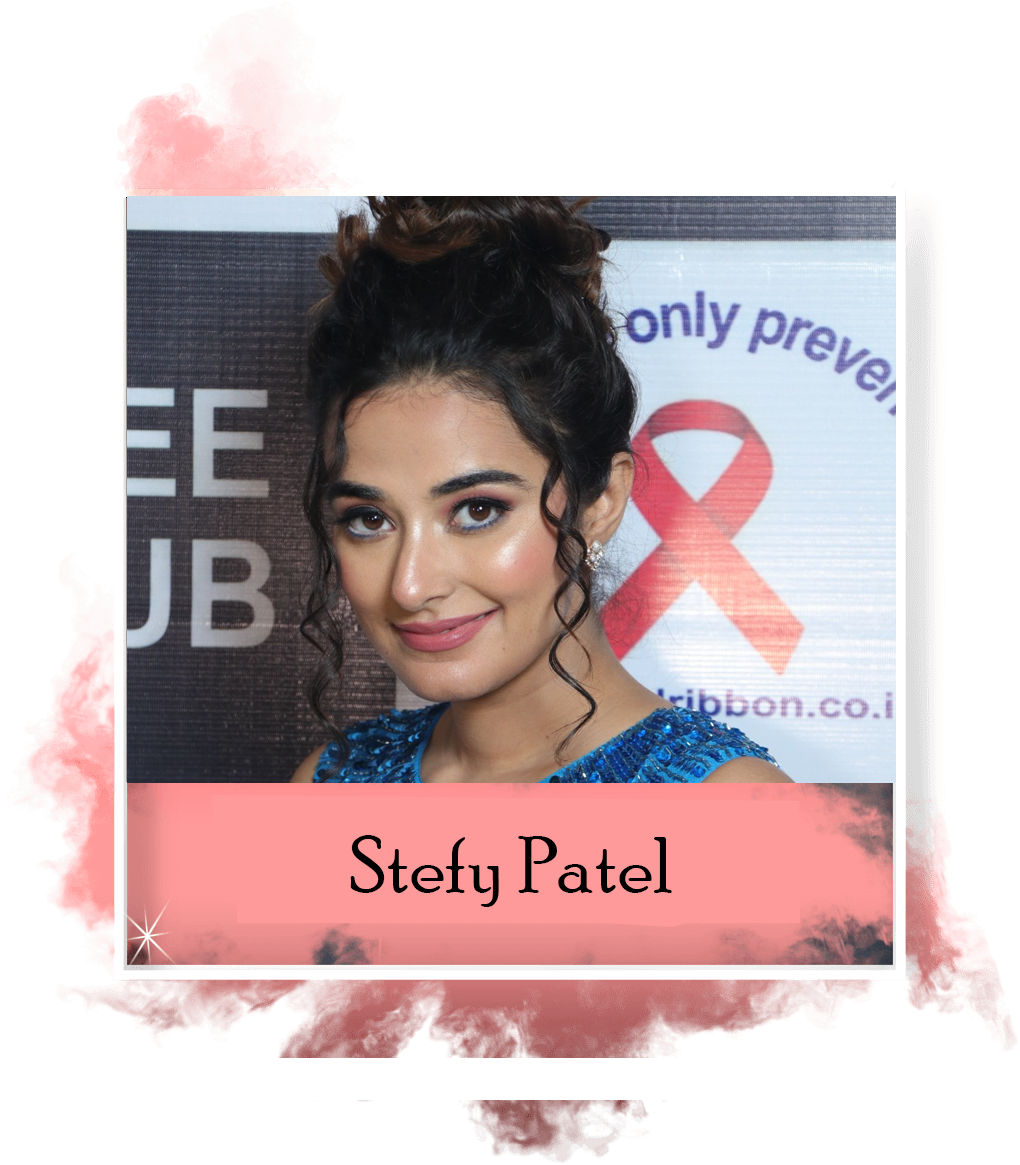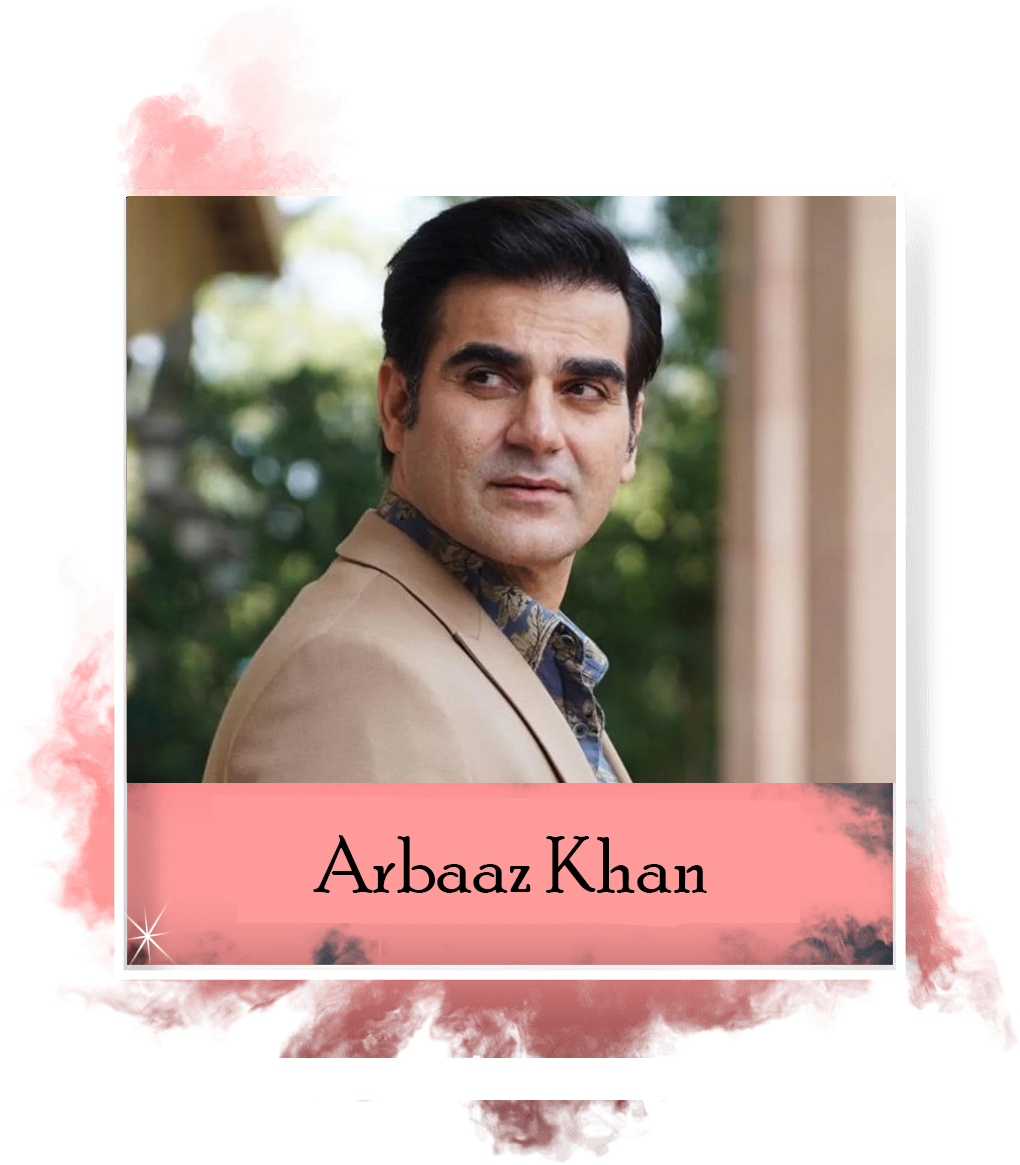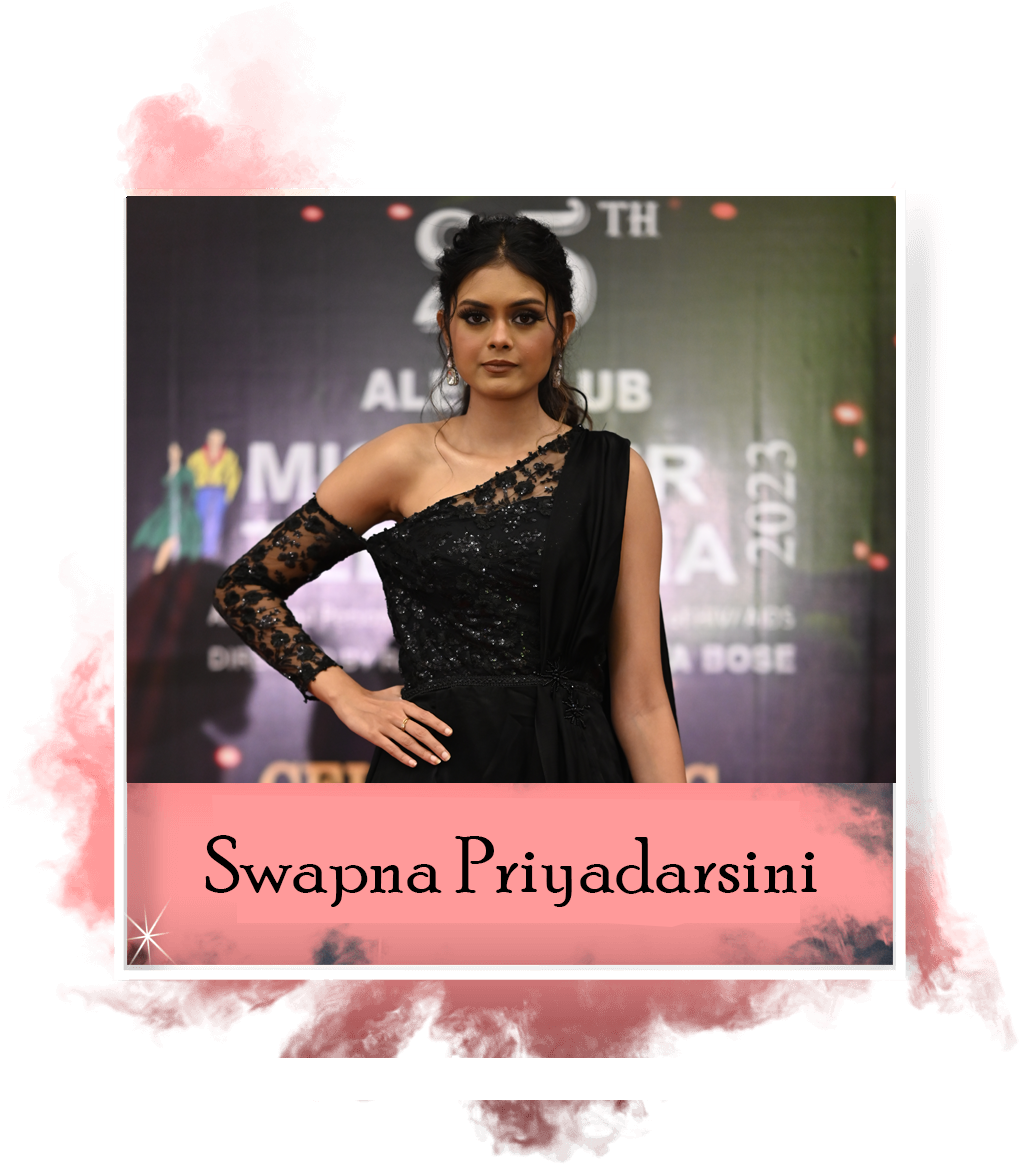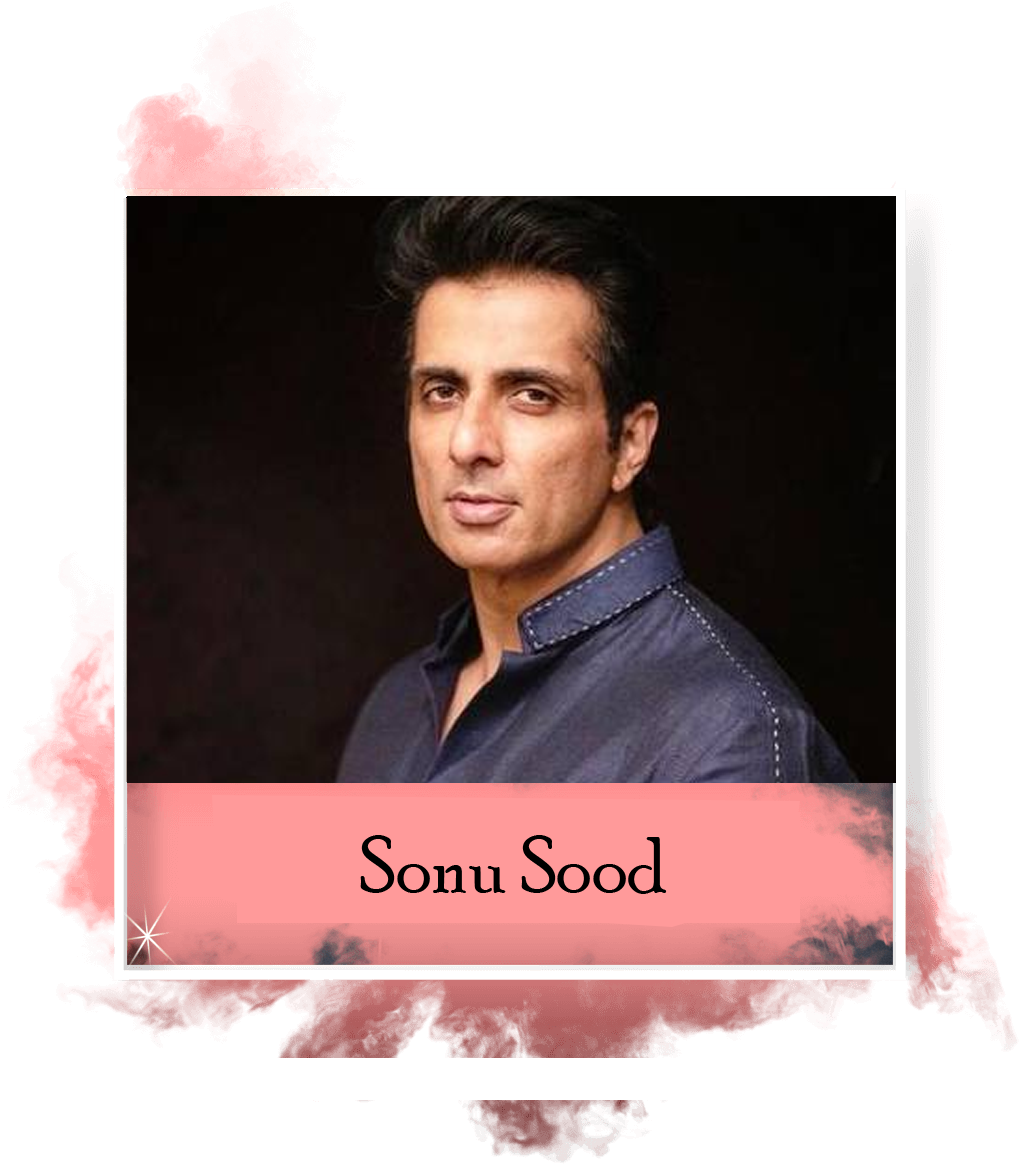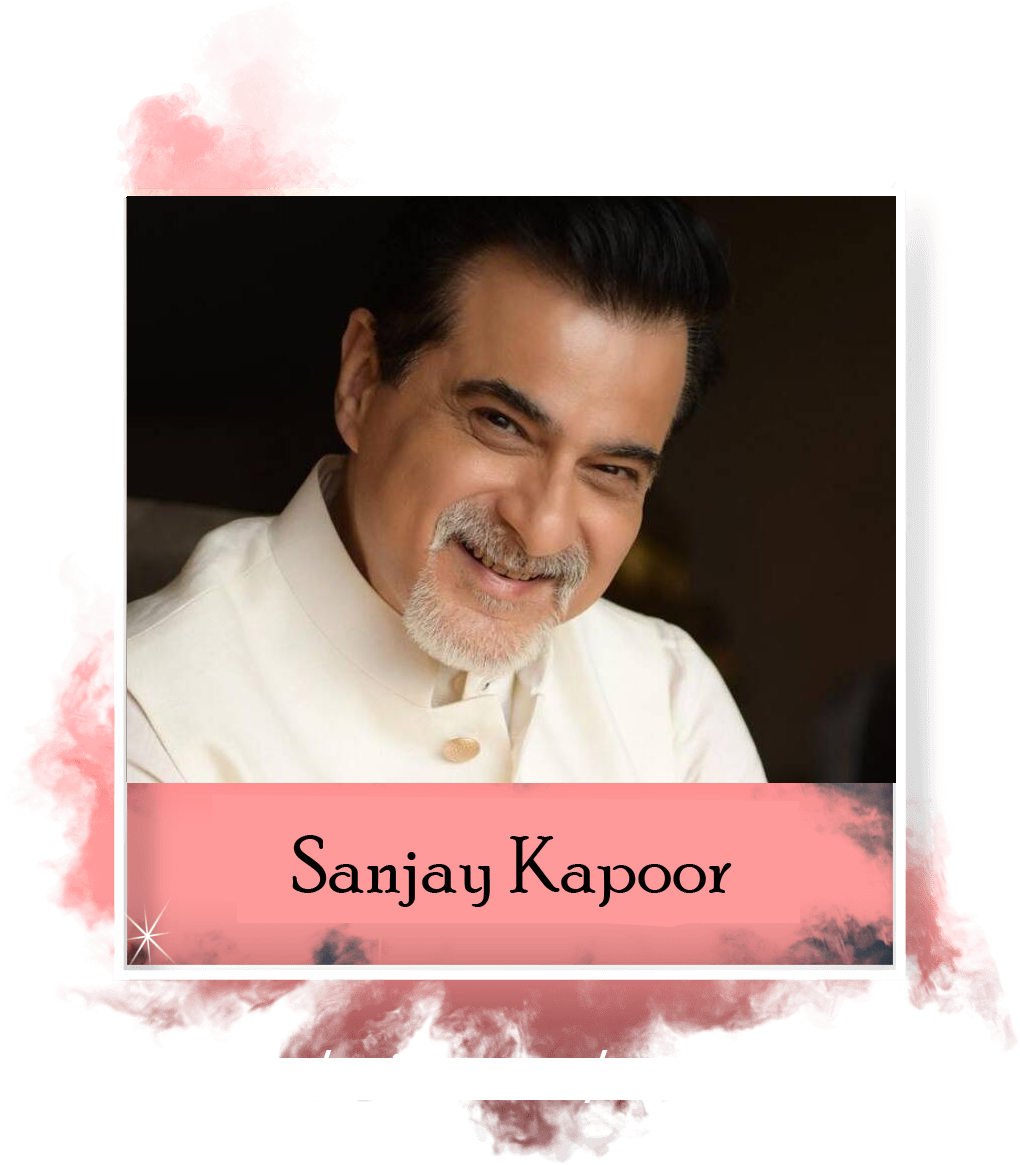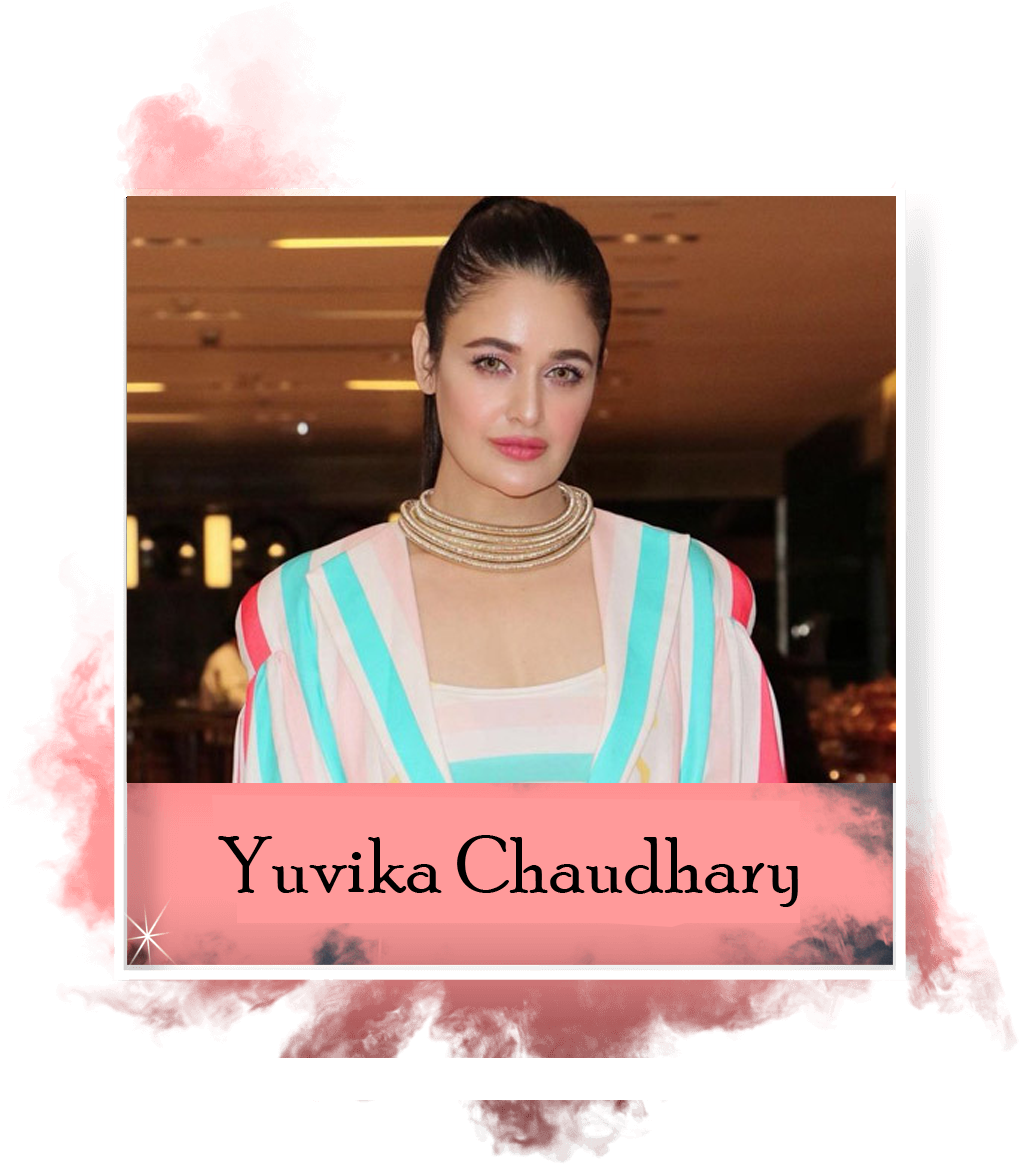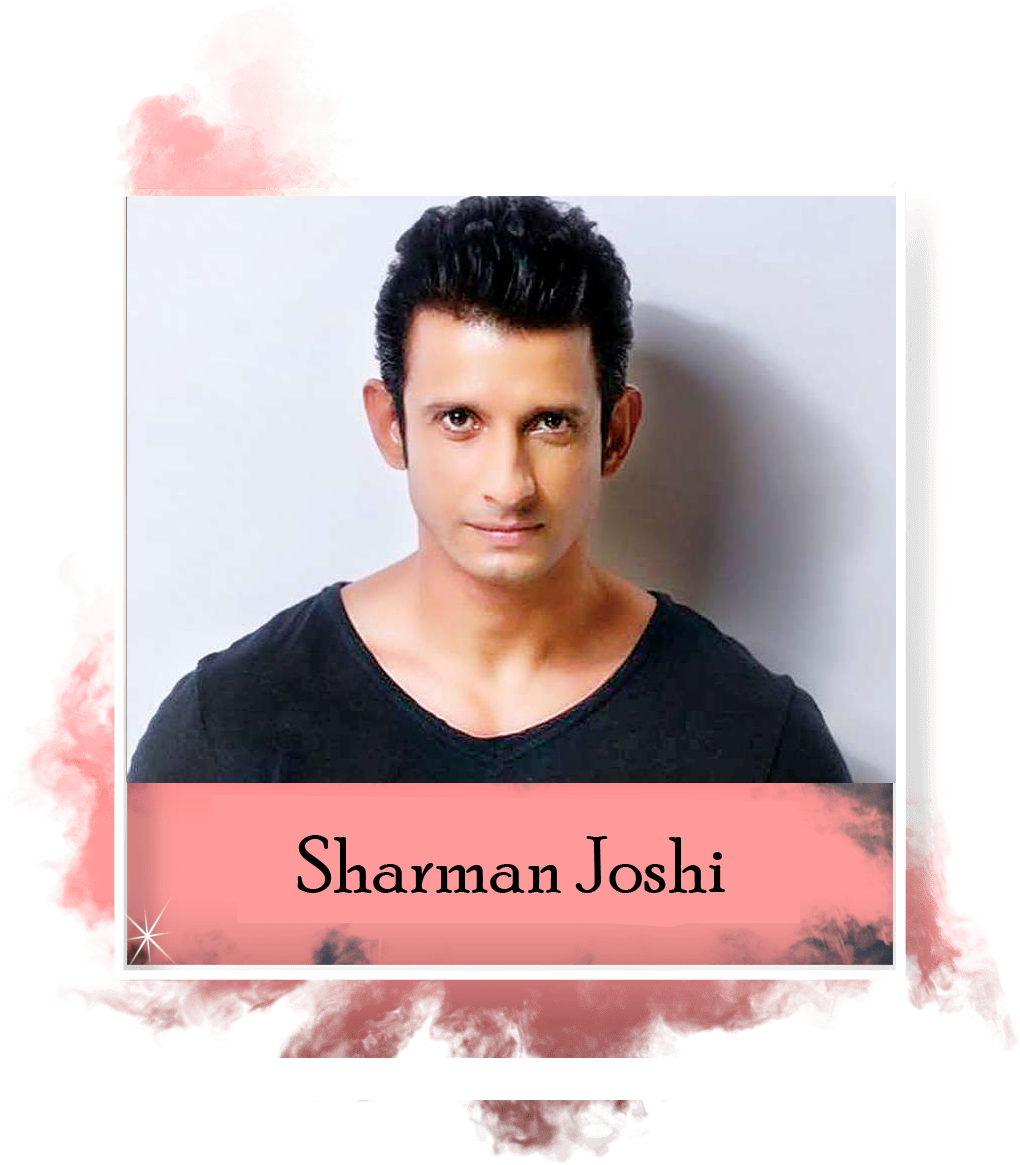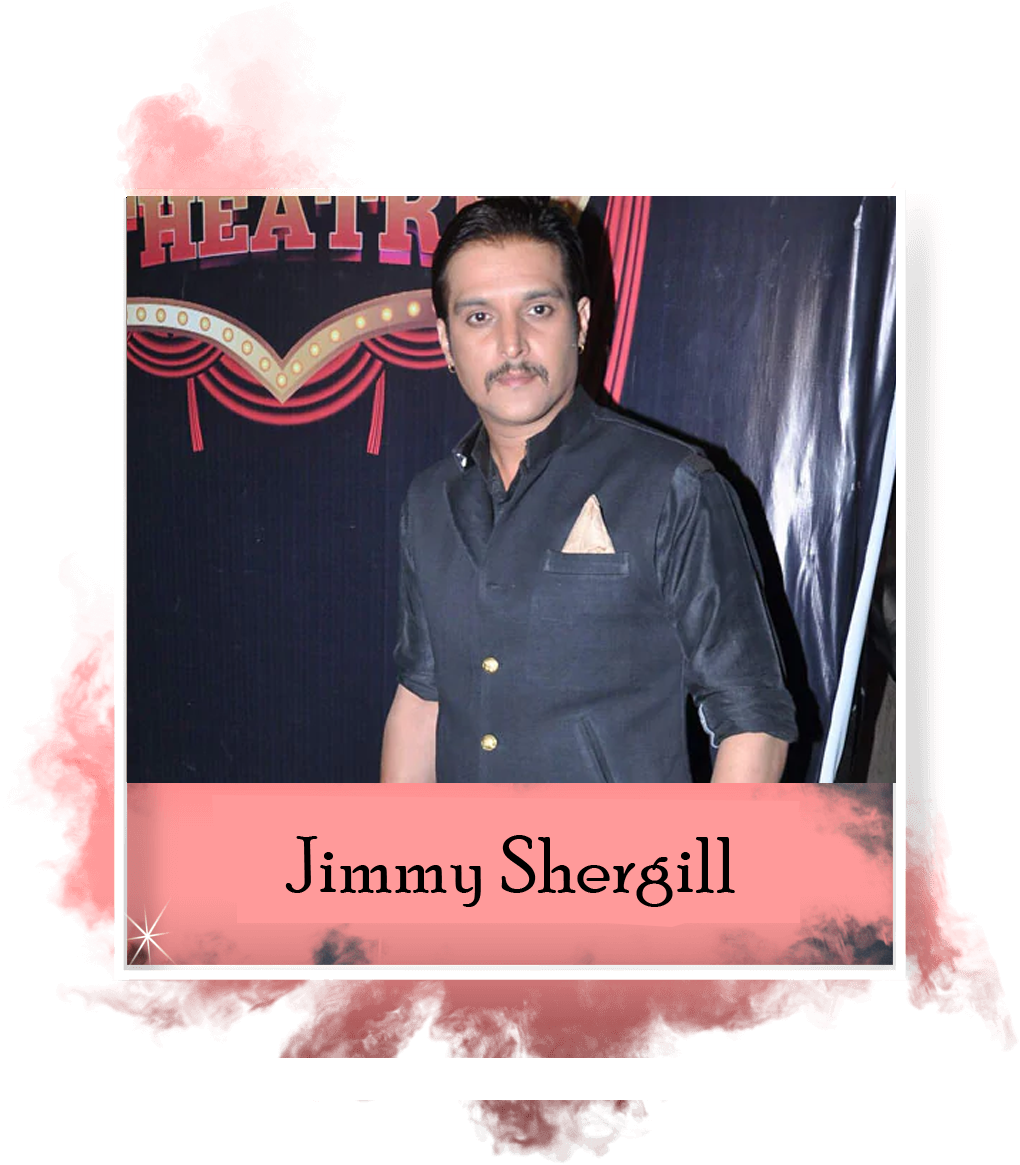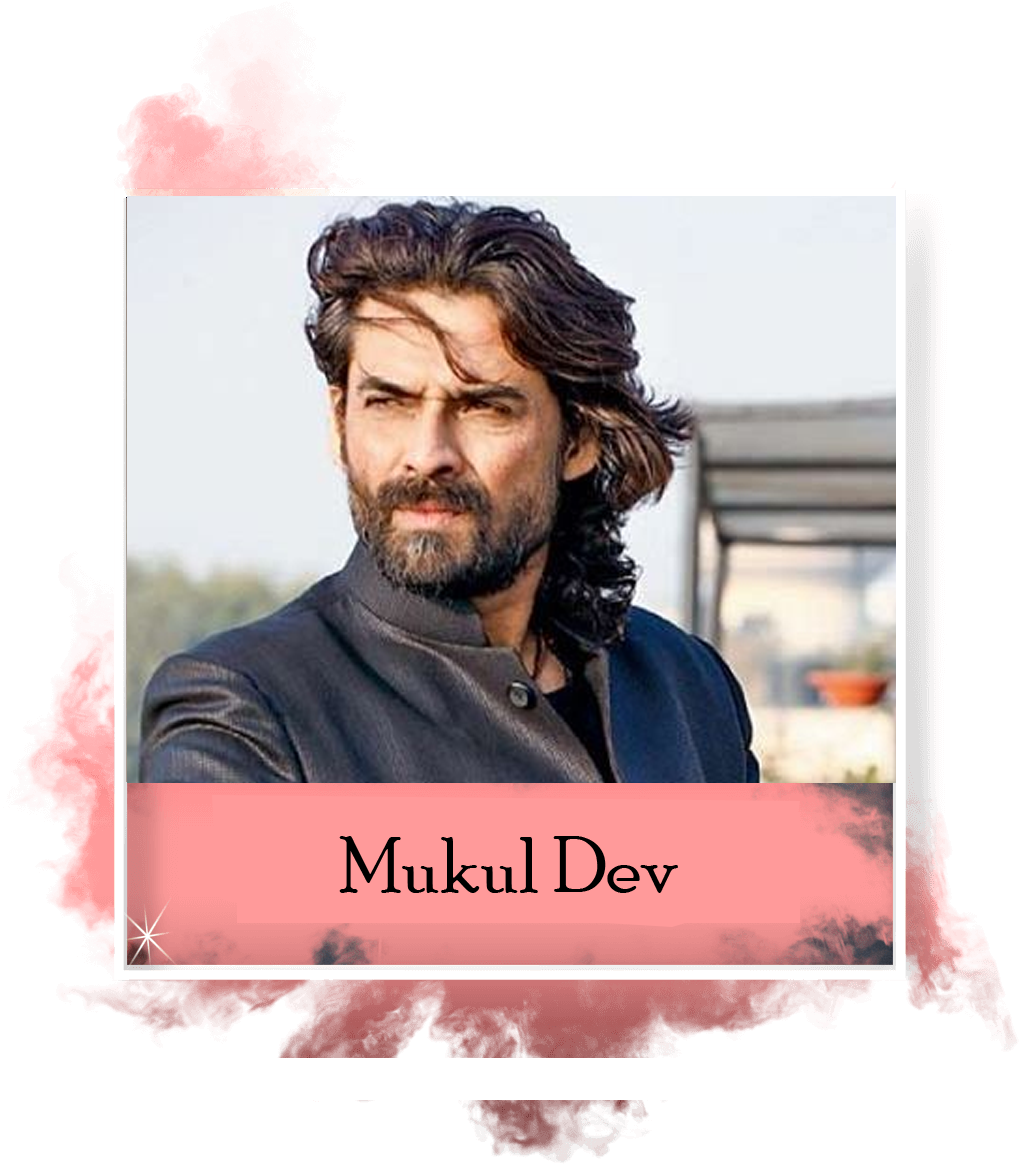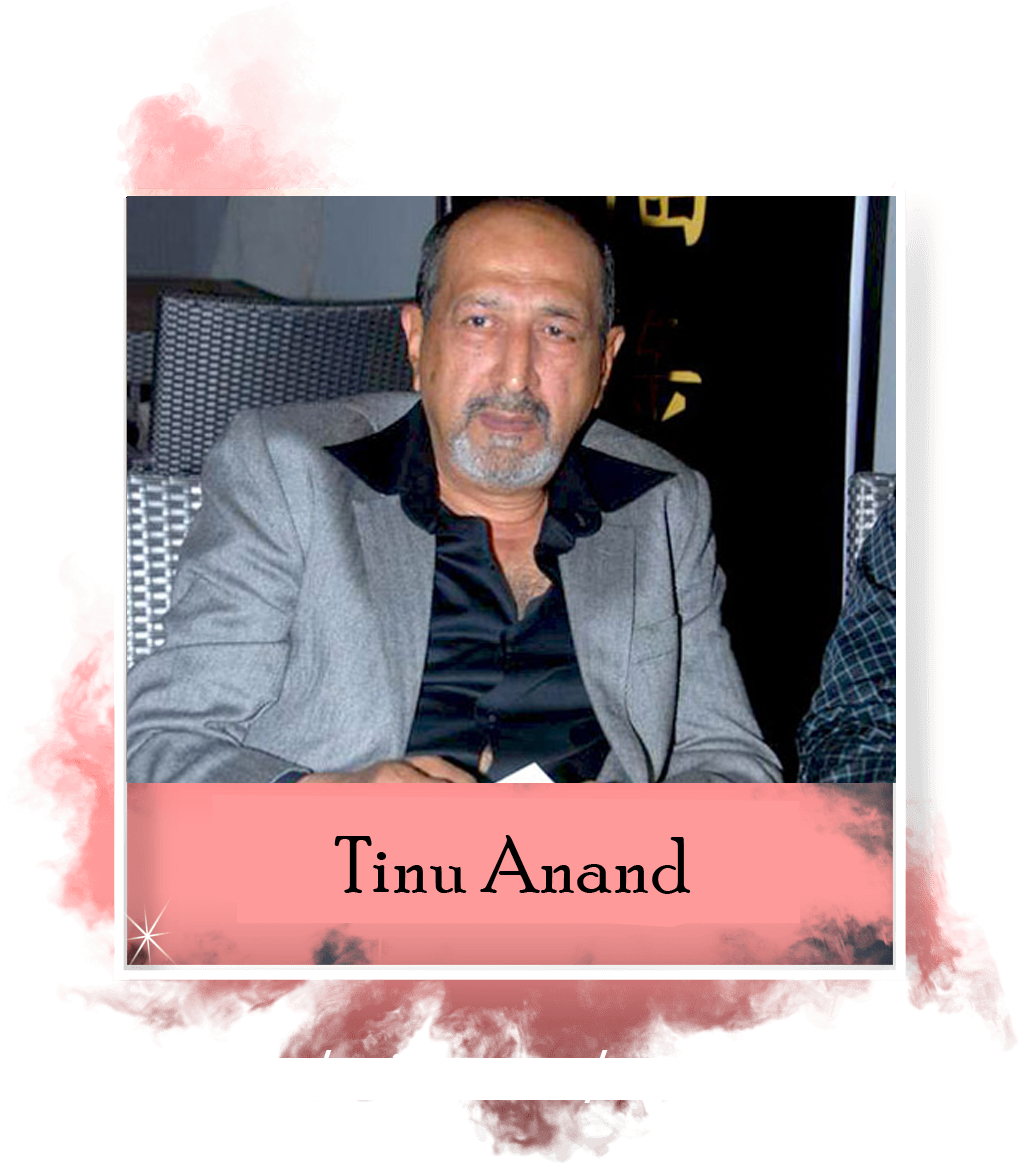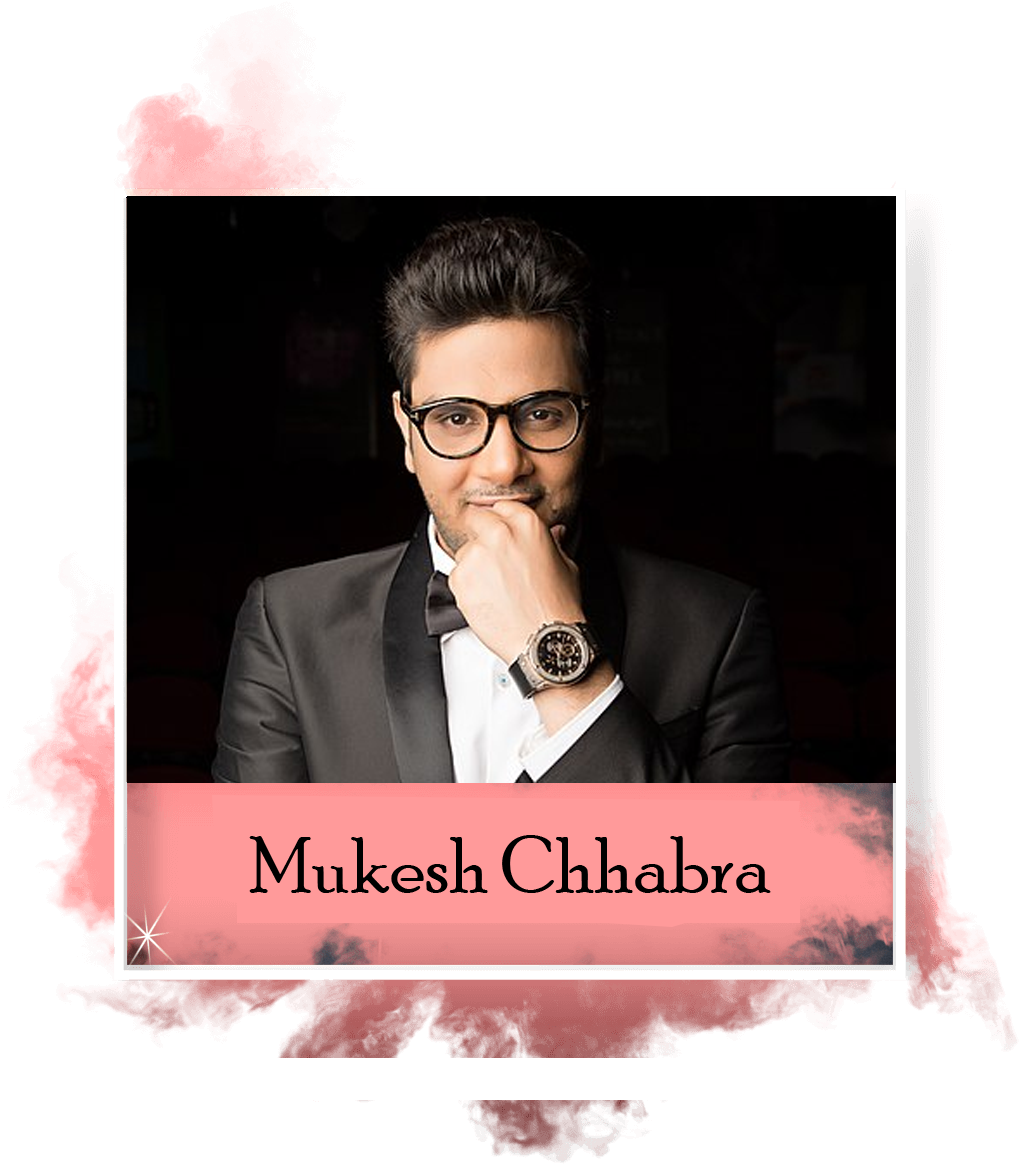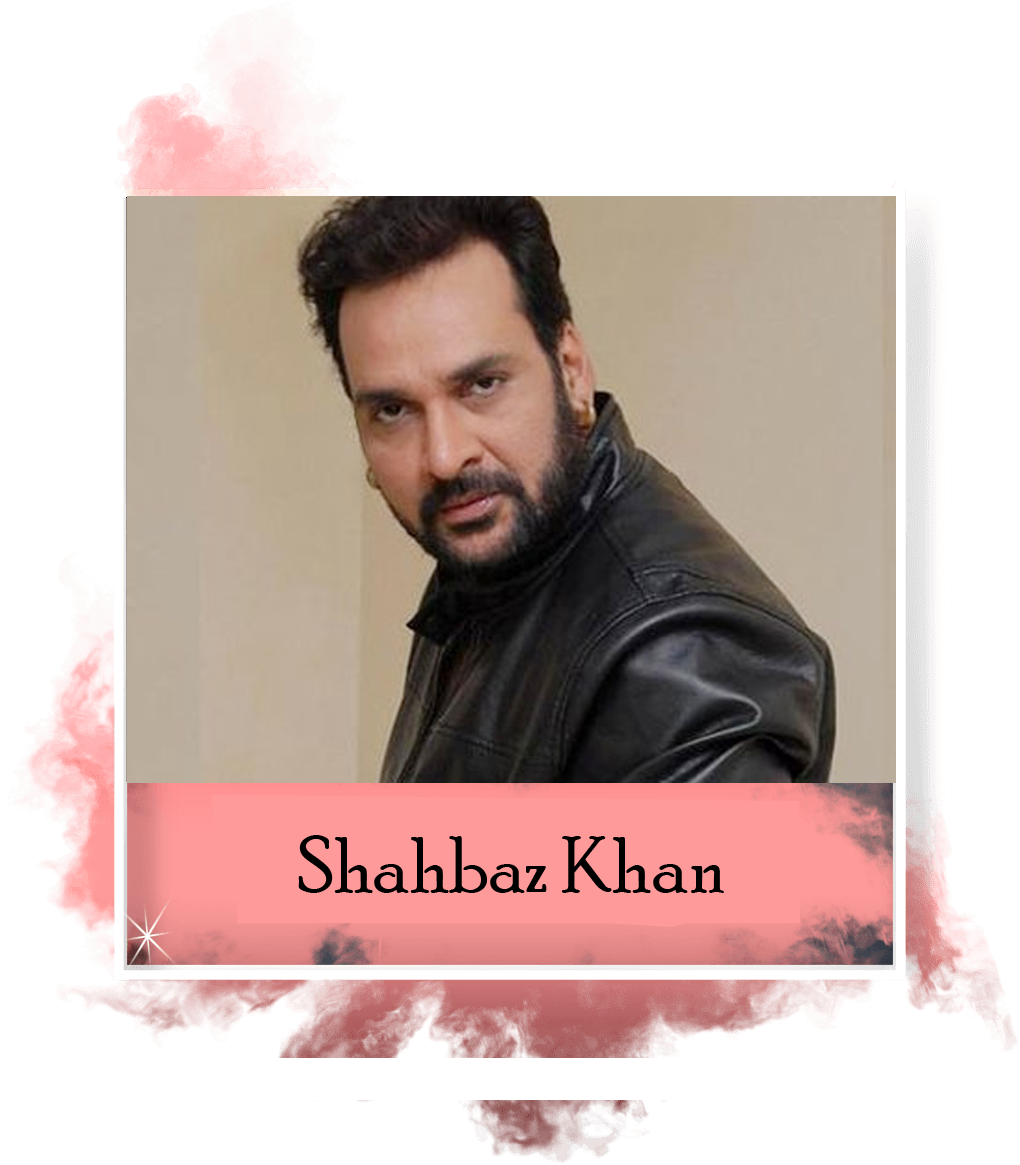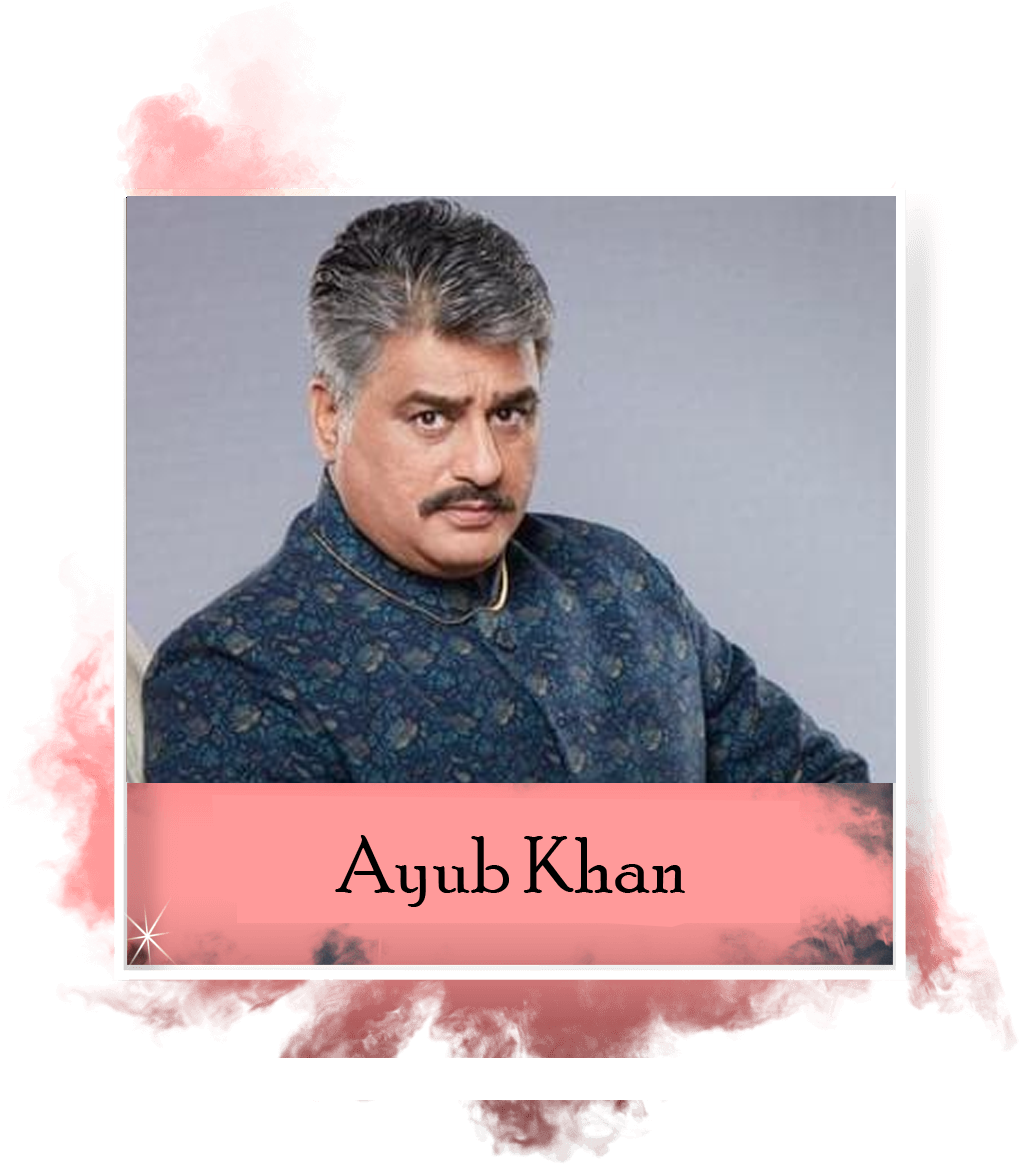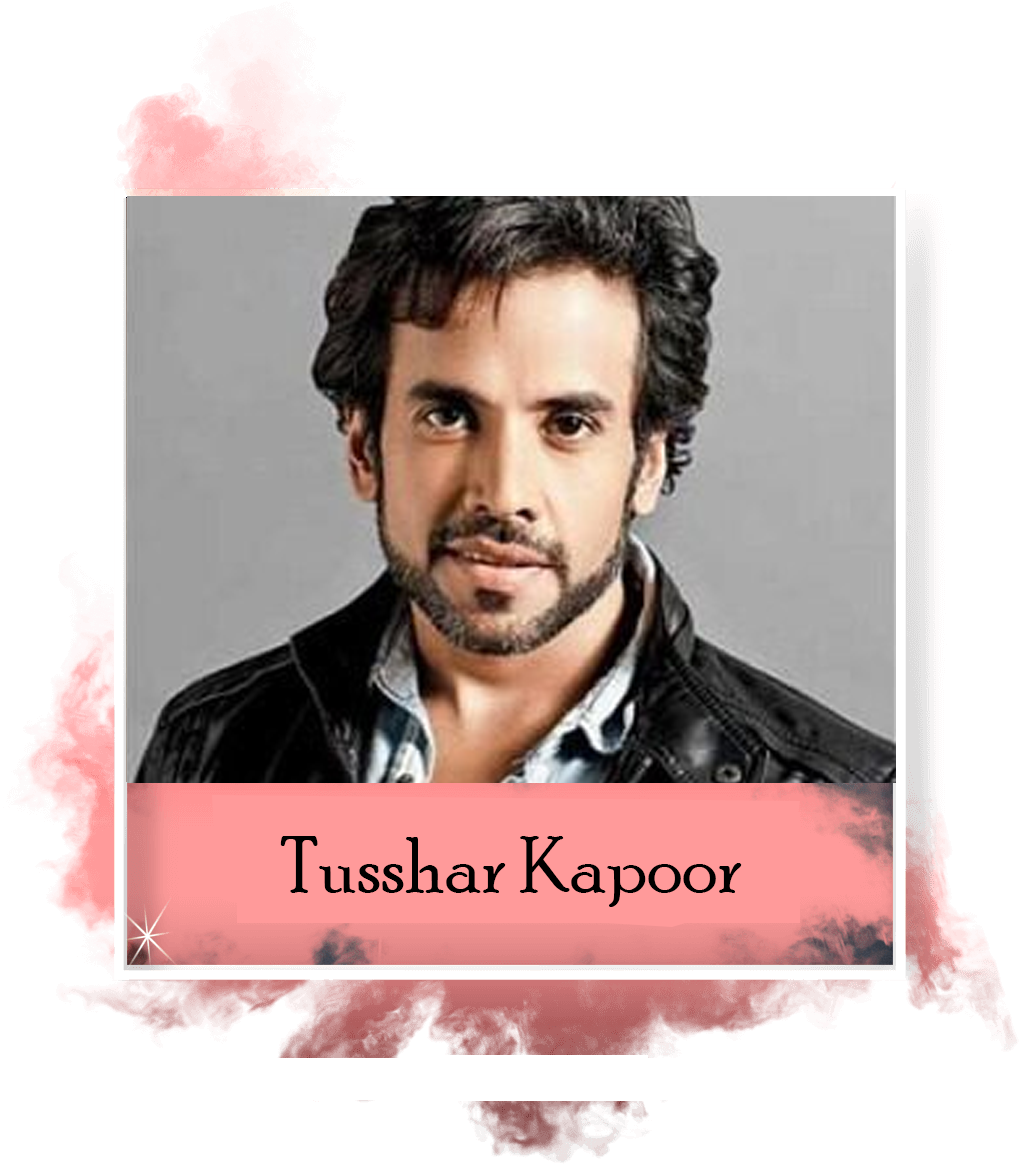 Video
Alee Club 26th Miss & Mr Teen India 2024 an I.Q and Personality Contest Directed by Rampguru Sambita Bose
After successfully accomplishing 25 years of our masterpiece and the most talked about event, we are coming up again with the mega event ALEE CLUB Miss & Mr Teen India an IQ and Personality contest in the awareness of HIV/AIDS being witnessed and appreciated by various Govt.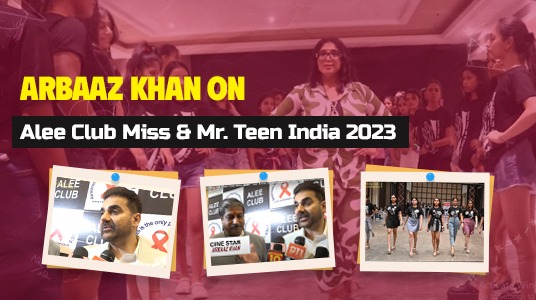 REGISTER FOR ALEE CLUB 26TH MISS & MR TEEN INDIA CONTEST – DIRECTED BY RAMPGURU SAMBITA BOSE
Alee Club Miss & Mr. Teen India is one of the oldest and the only official contest in India for the teenagers and providing them a platform to fulfill their dreams in the field of Glitz n Glamour. The contest explores and brings together young talent for the fashion, lifestyle and entertainment industry.
PREVIOUS EVENTS OFFICIAL MEDIA PARTNERS