Alee Academy for Performing Arts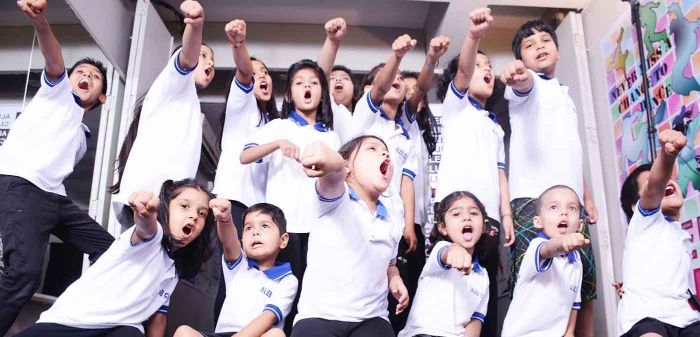 Under theexpert guidance of our Creative Head and an India's Foremost ChoreographerMs. Sambita Bose wewelcome you toAlee Academy for Performing Arts. AtAlee Academywe have a wonderful Dance Program that is tailor made to accommodate beginners and experienced dancers alike. We have dance instructors forWestern, Salsa, Jazz, Aerobics, Ballet, Hip Hop, Punjabi and unique Choreographed Dances. Being a student of this Academy you will feel proud to perform anywhere you would wish to and win widespread appreciation. The intensive batch students will be mainly concentrated onrhythmidentification and improving their technique. Our module is especially designed for dancers who want to improve their skills and use that background as a stepping-stone for the future.
Ms. Sambita Bose has managed numerous reputedevents and baggeda widespread appreciation from many nationally and internationally known personalities and thousands of audience. She exuberates creativity and with her keen observation has enhanced and redefined the ethos and vocabulary of Choreography. As a well - known exponent ofRabindra Sangeet and a seasoned artistshe has been conferred with several awards namelyDr. Radha Krishanan Award, Udaay Samaan, All India Achievers Awardetc.
So with the expertise of this strong visionary and her team of Choreographers we wish to have a pleasant experience in providing service to you all together and assure you that your search for the following will definitely end here.
ALEE CLUB Miss and Mr TEEN India - Registration Form
Give Your Details Below to Download the Application Form