Miss and Mr Teen India Contest Bangalore Audition –Fame Awaits You Here!
• The wait culminates!
• Time has come to showcase your talent!
• Teen India contest auditions are on!
• We are finally coming over to your city!
Grab Your Glory at the Miss and Mr Teen India Contest Bangalore Audition!
Miss and Mr Teen India Contest Bangalore Audition by Alee Club is a popular annual event in India that sees young people from all over the country compete for the coveted title. This year, the contest is back, and auditions are now open! If you're a teenager, then this is the perfect opportunity for you to show off your talents and gain some valuable experience. The Contest is not only a great way to showcase your abilities, but it's also a great way to meet new people and make some lifelong friends. So what are you waiting for? This is your chance to shine in the Miss and Mr Teen India Contest Bangalore Audition.
Join ALEE Club, Your True Mentor!
Under the great mentorship of Ramp Guru Sambita Bose, this is proudly our 24th successful year of this Contest! With the persistent efforts of the team, we have put our professional experience garnered over the years, to practice this religion of locating the right teen talent pool across India. With the association of top industry professionals, ALEE CLUB's role has been truly instrumental in mentoring the aspiring teens, helping them to showcase their talent and venture on the right path to success.
Reach ALEE for Your Dream Alley!
Are you a keen teen looking for the right podium to showcase your talent(s)? If yes, then your Bangalore auditions are the perfect opportunity for you! This is a very prestigious competition held annually by the Alee Club to create a podium for teens. It's a great way to learn new things and possibly unlearn a few wrongly learnt things too, and it gives you a lot more confidence. If selected as a finalist, you will have the opportunity to interact with some of the country's most famous personalities. And, you will also have the opportunity to travel to different parts of the country. So, if you think you have what it takes to compete in this prestigious competition, don't miss this opportunity. Entrants must be between the ages of 13 and 19 years to enter this contest. The Miss Teen India Contest Bangalore Auditions and Mr Teen India Contest Bangalore Auditions will take place on June 15, 2022. So mark the date in your calendar and be there to hit your best shot.
Eligibility Criteria
• Age: 13-19 years
• Height: No Bar
• Nationality: Indian
Save the Date!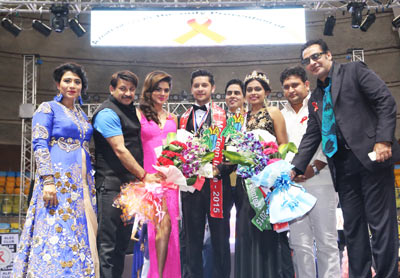 Miss Teen India 2015
Scully D'Souza
>Mr. Teen India 2015
Prakhar Sharma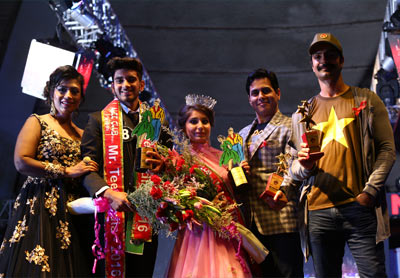 Miss Teen India 2016
Snigdha Seth
Mr. Teen India 2016
Ansh Handa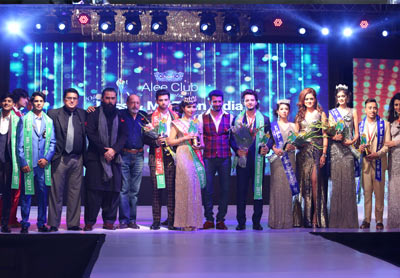 Miss Teen India 2017
Khushboo Bhatia
Mr. Teen India 2017
Umang Mahajan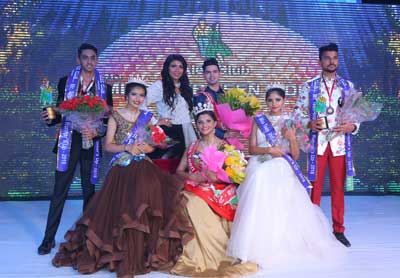 Miss Teen India 2018
Milan Kumari Panda
Mr. Teen India 2018
Rajnish Singh
ALEE CLUB Miss and Mr TEEN India - Registration Form
Give Your Details Below to Download the Application Form