Miss and Mr Teen India Contest Delhi Audition – The Contest to Stardom!
• Don't wait any longer!
• It's time for talking teenagers to become uphill walkers!
• Auditions for the Teen India contest have finally taken place!
• Share the big podium with the best teenagers in Delhi!
• We invite you to the glamorous catwalk!
• Come with us! A bright future in B-Town awaits you!
Miss and Mr Teen India Contest Delhi Audition Is Scheduled for 10th July 2022 in Delhi!
All budding teenagers in the capital city Delhi, who want to be brought to the big screen, can try their luck performing in front of top celebrities and big audiences at the Delhi auditions of Miss and Mr Teen India 2022 on 10th July 2022. Give wings to your acting or modeling career; this is the opportunity waiting for you on your doorstep! We strive to give you coverage, and so, we're all set to meet and greet you in Delhi, which happens to be the birthplace of many of the famous B-Town personalities of today! Our annual city auditions have become a regular thing since the inception of this Contest in the year 1997. All you need to do is come to the Miss and Mr Teen India Contest Delhi Audition 2022 organized by the Alee Club on July 10, 2022 where you can join and showcase all the talent you have with our respected judges and film industry experts. Date your dream of success by registering now!
Delhi – We Love You!
Heart of India, the capital city, Delhi, is a massive metropolitan region in the northern area of the country. The 3rd largest city in the Indian sub-continent, Delhi is today a highly preferred destination in terms of any investment(s), industrialization, IT sector, Healthcare sector, Real Estate, and more. Delhi is also a fashion hub with many B Town celebs being born and brought up here. Delhi's history too reflects the rich cultural heritage of its past coupled with the grave influence of ultra-modern lifestyles of people dwelling here.
Make ALEE CLUB Your Success Hub!
With the unremitting efforts of the contest organizers, this will be the 24th successful year of this Contest, special thanks to Ramp Guru, Sambita Bose, for honing the skills of the entrants with her fine mentorship and giving her gracious presence at the occasions. Her efforts remain instrumental in providing outstanding mentoring to the entrants by establishing a sincere connection with these participants, and helping them hone their talents and skills needed to step into the big screen window of their dreams. Miss Teen India Contest Delhi Auditions and Mr Teen India Contest Delhi Auditions are finally happening in your dream city Delhi!
Eligibility Criteria
• Age: 13-19 years
• Height: No Bar
• Nationality: Indian
Save the Date!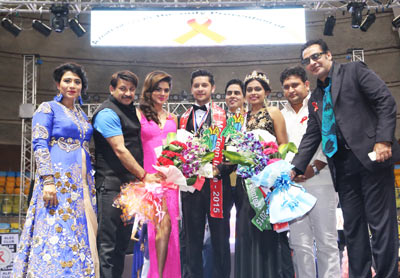 Miss Teen India 2015
Scully D'Souza
>Mr. Teen India 2015
Prakhar Sharma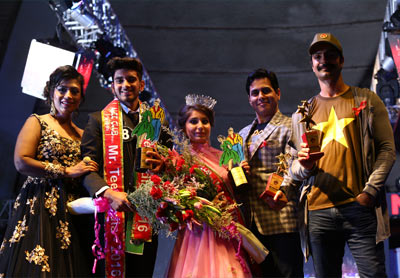 Miss Teen India 2016
Snigdha Seth
Mr. Teen India 2016
Ansh Handa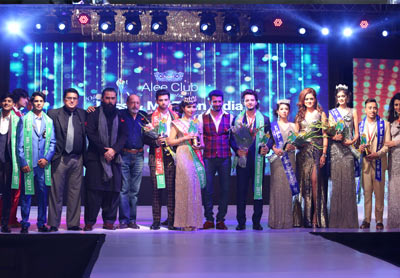 Miss Teen India 2017
Khushboo Bhatia
Mr. Teen India 2017
Umang Mahajan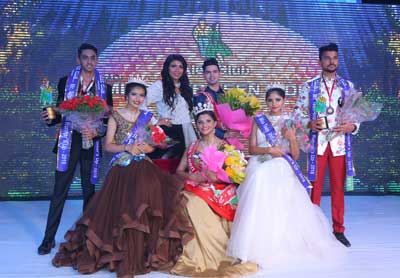 Miss Teen India 2018
Milan Kumari Panda
Mr. Teen India 2018
Rajnish Singh
ALEE CLUB Miss and Mr TEEN India - Registration Form
Give Your Details Below to Download the Application Form