Miss and Mr Teen India Contest Hyderabad Audition 2022– Reach the Stardom!
• Long awaited contest is finally here!
Look no further, Register with ALEE!
Teen India Auditions are happening!
Share the Big Podium with Your Peer Teens in Hyderabad!
Miss and Mr Teen India Contest Hyderabad Audition Is on the 16th of June 2022!
The aspiring teens, who want to make it to the big screen, can play with their good fortune hands-on by appearing in front of the well-known Celebes and an awesome audience. If you wish to give wings to your modeling/acting career, then the possibility is right here! It awaits you at ALEE Club's doorstep. We are all gearing up to fulfill your dreams by greeting you at our podium recognized to present many hit celebrities of today's B-town! Our metropolis auditions take place every 12 months; and this is a regular affair since 1997. You simply want to reveal up at Miss and Mr Teen India Contest Hyderabad Auditions, organized by the Alee Club on the 16th of June 2022, in which, you could take part and exhibit your talent & expertise in front of our esteemed judges and movie experts. Date your dream of fulfillment by enrolling now!
Hyderabad City!
Founded in the 15th century by the Sultan of Golconda, the city of Hyderabad has always been on the radar of the Alee Club as it is a land with a long and storied history. In the early 18th century, the city became the capital of the independent state of Hyderabad. The city continued to grow in wealth and importance, and by the early 20th century, it was one of the largest and most modern cities in India. Today, Hyderabad is a major center of IT and pharmaceuticals, and is home to many of India's largest companies. The city is also a major tourist destination, with its beautiful architecture, cuisine, and history.
Enter Your Pathway to the B-Town @ALEE!
This will be the 24th year of the undying endeavors of ALEE Club's contest organizers; special thanks to Ramp Guru. Sambita Bose, whose fine mentorship has made all this possible, and efforts truly remain instrumental for her mentees as she establishes a heartfelt connect with all of them and hon their skills necessary to enter into the big screen of their dreams.
Give Wings to Your Dreams with ALEE!
If you are a teen smitten by the glamour bug, you are eligible to participate in this nationwide contest happening in 14 cities of India. To your delight, Mr Teen India Contest Hyderabad Auditions and Miss Teen India Contest Hyderabad Auditions are scheduled for 16th of June, 2022. So, save the date to date your brilliant future that awaits you here!
Eligibility
• Age: 13-19 years
• Height: No Bar
• Nationality: Indian
Have a Date with This Important Date!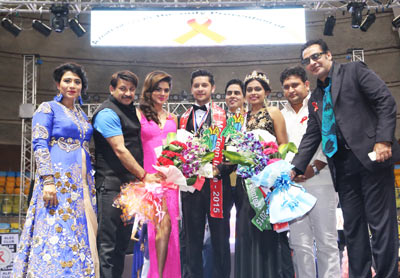 Miss Teen India 2015
Scully D'Souza
>Mr. Teen India 2015
Prakhar Sharma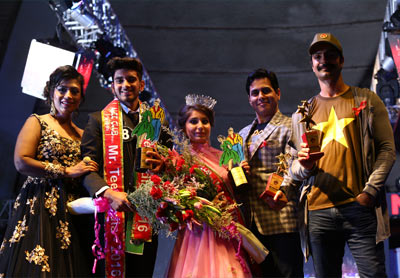 Miss Teen India 2016
Snigdha Seth
Mr. Teen India 2016
Ansh Handa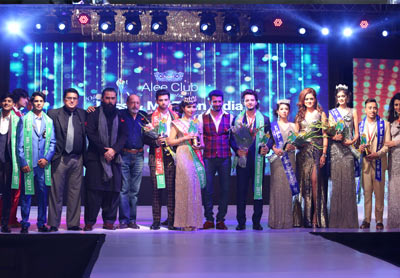 Miss Teen India 2017
Khushboo Bhatia
Mr. Teen India 2017
Umang Mahajan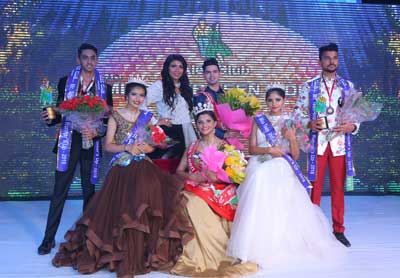 Miss Teen India 2018
Milan Kumari Panda
Mr. Teen India 2018
Rajnish Singh
ALEE CLUB Miss and Mr TEEN India - Registration Form
Give Your Details Below to Download the Application Form