Miss and Mr Teen India Contest Indore Audition – Stardom Sees You from Here!
• Teen contest is finally here!
• Your wait ends!
• Register today with ALEE!
• Teen India contest auditions are happening!
• Meet fellow teens in Indore on 27th June 2022!
Miss and Mr Teen India Contest Indore Audition Is on the 27th of June 2022!
Aspiring teens wanting to make it big to the big screen can play their luck by appearing in front of famous B-Town celebs and impressive audiences at this Contest. If you want to soar high in your modeling and/or acting career, you absolutely can! Your dream is waiting to be realized at the doorstep of the ALEE Club. We're all getting ready to make your dreams come true as we welcome you to our Celebrity Parade featuring many of today's B-Town celebs! The auditions take place every 12 months; and it's been happening regularly since 1997. You just want to show off at the Miss and Mr Teen India Contest Indore Auditions, organized by the Alee Club on June 27, 2022, where you can join and showcase your talents and expertise in front of our esteemed judges and film experts. Date your dream by signing up now!
Indore City!
Indore is one of the biggest cities in India and is located in the state of Madhya Pradesh. The city has a rich history and culture. Indore was founded by Raja Jai Singh I, the ruler of Malwa, on 18 November 1731. It was established as a modern planned city with a European style grid layout. The British East India Company helped to develop Indore during the 19th century. Indore is now one of the fastest growing cities in India with a population of 1,549,856 (2011 census).
Your Chance to Enter B-Town!
This will be the 24th consecutive year of the great efforts of the Organizing Committee of the ALEE Club Teen Contest; special thanks to Ramp Guru Sambita Bose, whose guidance has made all this possible till date, and whose efforts remain truly important for her mentees as she established great connect with each one and hone the skills required for entering the big screen of their dreams.
Your Dream Will Be a Reality Here!
If you happen to be teenage girl or teenage boy smitten by the glitz & glamour bug, then you are very much eligible to take part in this nationwide Teen Contest happening in 14 cities of India. To your delight, Mr Teen India Contest Indore Auditions and Miss Teen India Contest Indore Auditions are scheduled for 27th of June, 2022. So, save the date to show your talent to the world, and win great accolades, as your dream future awaits you after that!
Eligibility
• Age: 13-19 years (teenagers)
• Height: No bar (Yo!)
• Nationality: Indian
Save the Date!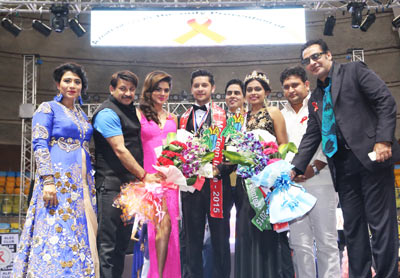 Miss Teen India 2015
Scully D'Souza
>Mr. Teen India 2015
Prakhar Sharma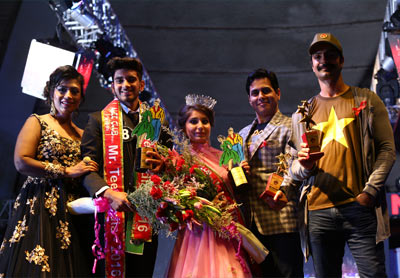 Miss Teen India 2016
Snigdha Seth
Mr. Teen India 2016
Ansh Handa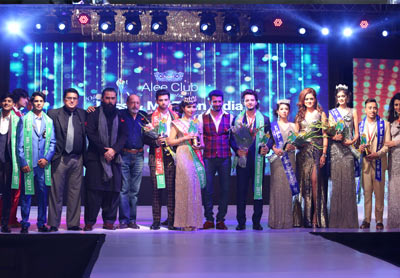 Miss Teen India 2017
Khushboo Bhatia
Mr. Teen India 2017
Umang Mahajan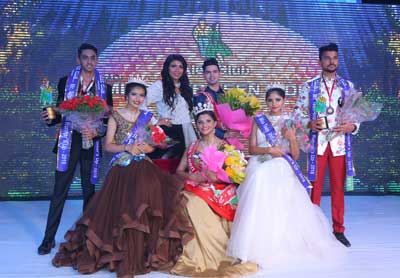 Miss Teen India 2018
Milan Kumari Panda
Mr. Teen India 2018
Rajnish Singh
ALEE CLUB Miss and Mr TEEN India - Registration Form
Give Your Details Below to Download the Application Form