Miss and Mr Teen India Contest Kanpur Audition – Reach the Ramp!
• Hey Teen, be seen!
• No more wait! Enroll today!
• Showcase your talent!
• Auditions are happening in Kanpur!
• Reach the Ramp!
• Associate with ALEE!
Miss and Mr Teen India Contest Kanpur Audition (1st July 2022)
With Kanpur's auditions of the Miss India Teen Competition, the event will be a great platform for all the aspiring teen models and actors to come and showcase their talents. The event will take place on July 1, 2022 in Kanpur. This Indian teen competition is basically an annual event open to all Indian teenagers. This competition is organized by ALEE club every year, and these Kanpur auditions can be your first step as a Kanpur teenager to reach the final round. The winner of the contest will be crowned as Mr Teen India 2022 and Miss Teen India 2022. The auditions in Kanpur will happen July 1, 2022 at the Kanpur Audition Venue. So if you are an Indian teen, who wants to be seen by everyone, and think you have what it takes to be the next Teen India winner, be sure to take part in the Miss and Mr Teen India Contest Kanpur Audition 2022.
Kanpur City!
Kanpur is a city in the state of Uttar Pradesh in India. It is one of the most populous cities in India, and is the major center for leather and textile industries. The city was founded by Kanhaya Prasad on 25 March 1859, and has been a major trade center for centuries. Kanpur lies on the banks of River Ganges, which makes it an important pilgrimage site as well as a tourist destination. The city also has many Hindu temples, mosques and churches to offer spiritual satisfaction to its visitors. The Ganga-Jamuna Doab region is made up of large fertile plains between two rivers - Ganga (Ganges) and Yamuna (Jumna), which give rise to rich agricultural produce like wheat, rice, sugarcane etc.
The Worthy ALEE CLUB!
With the great mentorship of Ramp Guru Sambita Bose, ALEE Club is proudly announcing this 24th consecutive year of the very successful Teen Contest. The auditions for this much-awaited and highly sought-after contest are finally happening in your city, Kanpur! The winners of the Miss Teen India Contest Kanpur Auditions and Mr Teen India Contest Kanpur Auditions will reach the Grand Finale, and also win many accolades, and their chances to reach B-Town also augment.
Eligibility for the Participants
• Yes! Height isn't any bar at ALEE; so whatever is your height, you can reach the big podium!
• The Teen Contest is open to all the Indian nationals falling in the age-group of 13 to 19 years.
• The entrants to the show must be Indian nationals and must be residents of our country.
Mark the Date!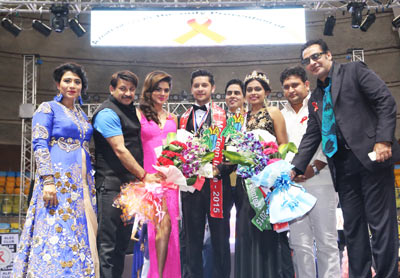 Miss Teen India 2015
Scully D'Souza
>Mr. Teen India 2015
Prakhar Sharma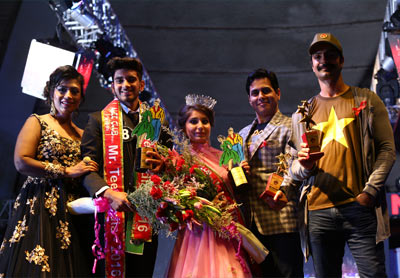 Miss Teen India 2016
Snigdha Seth
Mr. Teen India 2016
Ansh Handa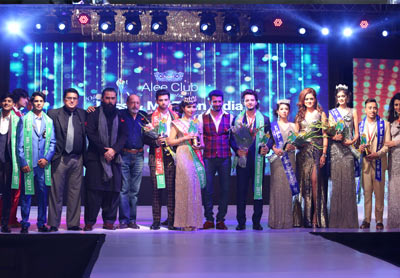 Miss Teen India 2017
Khushboo Bhatia
Mr. Teen India 2017
Umang Mahajan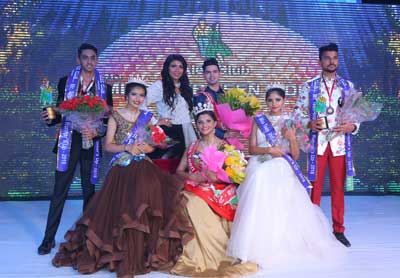 Miss Teen India 2018
Milan Kumari Panda
Mr. Teen India 2018
Rajnish Singh
ALEE CLUB Miss and Mr TEEN India - Registration Form
Give Your Details Below to Download the Application Form