Miss and Mr Teen India Contest Mumbai Audition – First Step to Fame!
• The wait is eventually over!
• That time of year has arrived, which every teenager awaits!
• Auditions for Teen India contest are finally happening!
• Get ready to rock!
• We are coming to your city!
Miss and Mr Teen India Contest Mumbai Audition – Hey Teen, Be Seen!
Looking for the competition's auditions in your city? We have what you need! See our list of cities where you can audition for this contest. If you are a teenager, who wants to enter this contest, the 1st step is to find an audition in your city. We've put together a list of cities where you can audition for the competition, so all you need to do is find the one closest to you. When you find your nearest town, just go to the audition with the best attitude and give it your all! The good news for all of our Mumbai teenagers is that the Miss and Mr Teen India Contest Mumbai Audition is happening in your city, Mumbai on 12th June 2022! Reserve your spot today!
Mumbai – The Dream City!
Mumbai, formerly Bombay, is the capital of the Indian state of Maharashtra. Known as the city of dreams (Mayanagri), it is one of the country's most modern and well-planned cities. Located the Konkan coast (west coast) of India, Mumbai is the dream city with the population of around 20 million people (approximately 2 crore). Mumbai is the 2nd most populous city of the country after the capital city (Delhi) and the 8th most populous city in the whole world. Mumbai is also known for being a highly modern city, with many amenities appealing to the young people.
ALEE Club Is the Talent Hub!
Under the really fine mentorship of Ramp Guru, Sambita Bose, we are proud to announce that this is the 24th successful year of the show. With every professional experience gained over many years, the tireless efforts of the contest organizers are finally reaping into the religious practice of finding and promoting worthy talent pools across the country through these auditions for the Teen Contest. With the experience of leading industry experts, ALEE CLUB's role has become instrumental in influencing the lives of the budding talents of Indian youth, showing them the way. The right way to achieve career success is by giving them a podium to showcase their talents, and constantly encouraging & supporting them to become a true icon of youth.
Eligibility Criteria
• Age: 13-19 years
• Height: No Bar
• Nationality: Indian
Save the Date!
12th of June, 2022 for the Miss Teen India Contest Mumbai Audition and Mr Teen India Contest Mumbai Audition!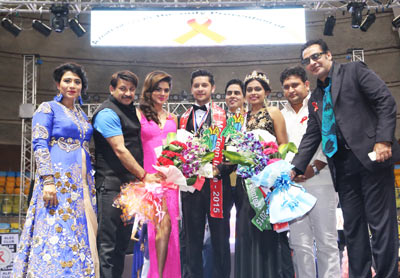 Miss Teen India 2015
Scully D'Souza
>Mr. Teen India 2015
Prakhar Sharma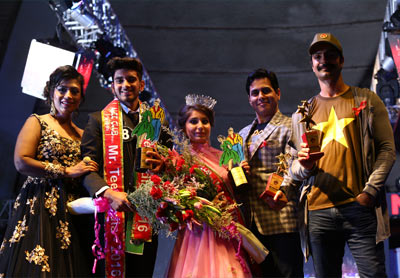 Miss Teen India 2016
Snigdha Seth
Mr. Teen India 2016
Ansh Handa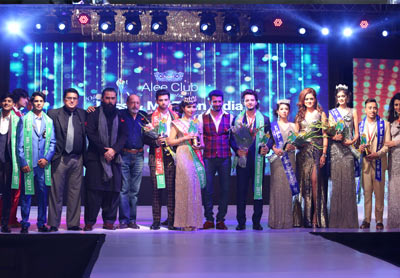 Miss Teen India 2017
Khushboo Bhatia
Mr. Teen India 2017
Umang Mahajan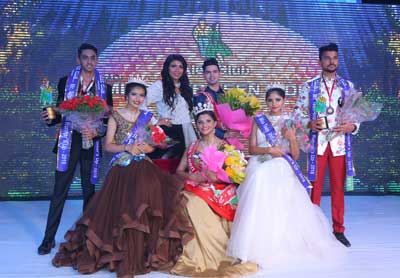 Miss Teen India 2018
Milan Kumari Panda
Mr. Teen India 2018
Rajnish Singh
ALEE CLUB Miss and Mr TEEN India - Registration Form
Give Your Details Below to Download the Application Form