Miss and Mr Teen India Contest Pune Audition – Dream Big!
• No more wait!
• It's time for teenagers to make it big!
• Auditions for the Teen India contest are finally taking place!
• Share the big podium with your Pune peers!
• We invite you to a glamorous show!
• Come to us! A bright future in B-Town awaits you!
Share the Big Platform at Miss and Mr Teen India Contest Pune Audition and Dream Big with Us!
Best use our ever-evolving podium of success and feel the difference when you work with professionals. No dream is big enough that can be realized, especially when you are in the company of a true mentor. Let's put your personality and talent to test before the best industry pool. It is no wonder that this podium is your first step towards getting your first modeling or acting assignment. If you are a teen, you are eligible to participate in this nationwide contest happening in 14 cities of India. To your delight, Miss and Mr Teen India Contest Pune Audition are scheduled for 13th of June, 2022. So, go ahead mark your calendar to unravel and date your brilliant future that awaits you.
Pune City – We Love You!
Pune, also known as Poona, is the city in the west-central state of Maharashtra in western India at the intersection of the Mula River and the Mutha River. Better known as the "Queen of the Deccan," Pune city holds the status to be the cultural capital of the people of Maharashtra. Pune has gradually emerged as one of the smartest cities in India over the span of last ten years or so. Emerging IT sector here, well-planned housing societies, and highly pleasant weather give Pune everything that makes it to become the best city to live in.
Fetch Your Seat Now!
Miss and Mr Teen India Contest Pune Audition 2022 Organizers from the Alee Club are all entitled for a huge-round-of-applause for their meticulous efforts and contribution in the B-town. Every year, this event is known to provide great opportunity to aspiring youngsters who wish to make it big. Whether small or big screen, the career shapers and mentors are coming to your city of Pune to find and polish the hidden talent by connecting, sharing, and mentoring them with their enriched industry experience. It's a great opportunity for every teen to directly interact with our industry mentors and learn from them. So, don't be unlucky to miss this opportunity, make it big as participating in the contest (Miss Teen India Contest Pune Audition if you are female or Mr Teen India Contest Pune Audition if you are a male) itself can make a big difference in your life. Go ahead, rock the floor with your rocking spirit.
Eligibility Criteria
• Age: 13-19 years
• Height: No Bar
• Nationality: Indian
Save the Date!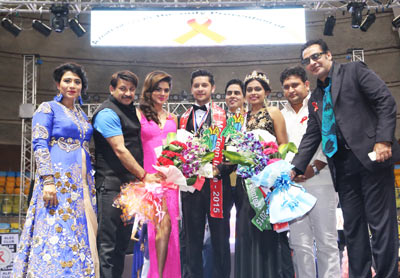 Miss Teen India 2015
Scully D'Souza
>Mr. Teen India 2015
Prakhar Sharma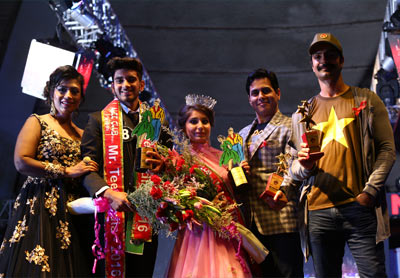 Miss Teen India 2016
Snigdha Seth
Mr. Teen India 2016
Ansh Handa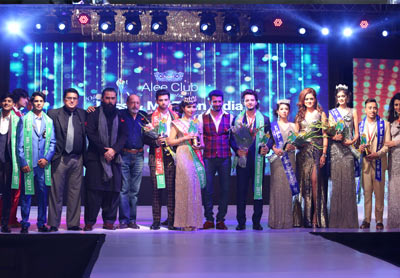 Miss Teen India 2017
Khushboo Bhatia
Mr. Teen India 2017
Umang Mahajan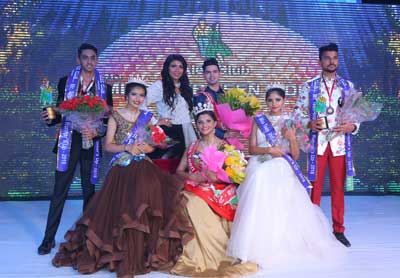 Miss Teen India 2018
Milan Kumari Panda
Mr. Teen India 2018
Rajnish Singh
ALEE CLUB Miss and Mr TEEN India - Registration Form
Give Your Details Below to Download the Application Form